About Crest Academy
Crest Academy Philosophy
The Crest Academy is a school of choice for grades 5-8 with a focus on Project-based learning.
Please visit this page often to learn more about our favorite inspirations and dig deeper into how we approach teaching, learning and community.
What is Project Based Education?
While traditional classroom practices consist of short, isolated, teacher-centered lessons, Project Based Learning (PBL) emphasizes learning activities that are long-term, interdisciplinary, student-centered, and integrate authentic, real world issues and practices.
In Project Based education students try to answer questions that have relevance to their own lives and relate to real community and world issues. They do research using a variety of resources, interview community members, conduct surveys, build models and take field trips. They work on projects over an extended amount of time (five or more weeks) giving time for in-depth investigation. Students combine many disciplines: math, literature, history, science, the arts, whatever is appropriate to the topic.
Watch this short video to learn more about the philosophy of PBL.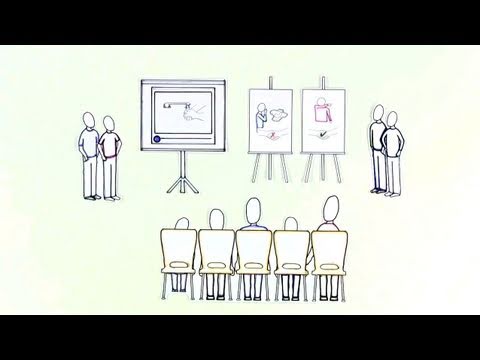 What is Growth Mindset?
How are you intelligent?